A sports bra isdesigned to provide support to female breasts during physical exercises and sports activitiesso it is verycrucial to wear the perfect fit.
OurPlus Size Breathable Sports Brais the perfect sports bra every woman in every size needs. Made withPOLYAMIDE material .it provides you with asoft and breathable fitbutsturdier than most sports brasin the market.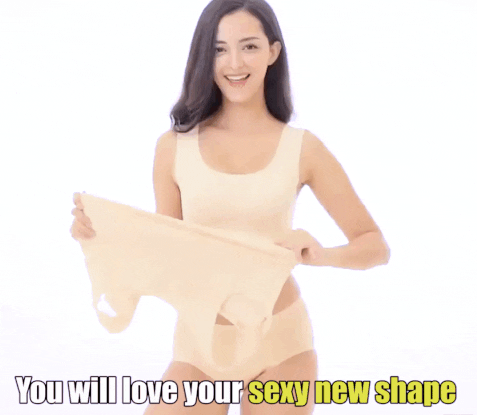 ThisPlus Size Breathable Sports Bracomes in awireless designso you don't have to worry about discomforts associated with underwires. This sports bra willminimize breast movement . effectivelyreducing pain and physical discomfortcaused by breast movement during intense exercises and activities. It hasfixed straps and full cups for full supportwithout being restricting. It comes with three colors that go with any outfit: Black . Nude and Blue.
FEATURES:
EXCELLENT BREATHABILITY

:The fabric used has outstanding breathability to keep your skin cool and comfortable all the time during activities.

QUICK DRYING

:Quick-drying fabric . moisture can be released rapidly to keep the bra dry and comfortable.
PREMIUM MATERIAL:The fabric is soft . stretchy . skin-friendly with a soft and smooth feel . and not easy to be deformed . it is breathable and not tight . fit and slim.
MOISTURE WICKING:The fabric can rapidly absorb and release sweat to make you feel comfortable and dry
BUILT FOR MEDIUM AND HIGH IMPACT SPORTSSuch as: Running . Tennis . Volleyball . Racing . Jumping . Pilates and aerobic exercise and more.
SPECIFICATIONS:
Material:Polyamide
Support Type:Wireless
Cup Shape:Full Cup
Closure Type:Overhead
Color:Black .Blue .Nude
Size:M . L . 1XL-7XL