HAVE A CLEAR SIGHT OF YOUR GLASS AND MIRROR ON RAINY AND FOGGY DAYS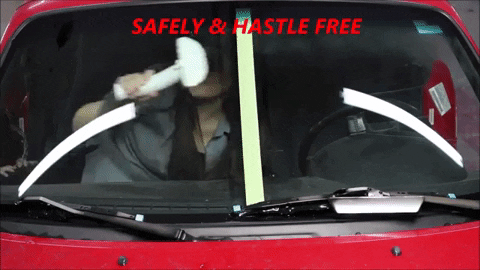 Thesuperhydrophobic formulaGlass Anti-fog Rainproof Agentthatprovidesaclear sightwhile driving during therainyandfoggy days .that make yousafer.
It issafeandeco-friendly.Non-toxicand hasa non-irritating substance.
FEATURES:
DefogsInstantly-With the Glass Anti-fog Rainproof Agent . all you have to do is spray to clear up your lenses. Never have to struggle with blurred vision again when you use it!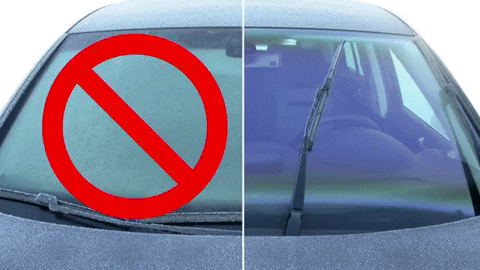 QuickAnd Easy–

We aren't like those other guys that make you wait 25 minutes to wipe. No way. We deliver instant results. Spray once . rub . rinse ?C and your surface is protected and will stay fog-free.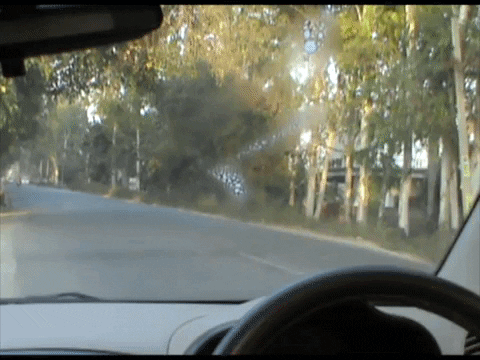 Safe And Environmentally Friendly– Feel good knowing that you're not being exposed to any chemicals or harmful ingredients. Our anti-fog agent is easy on the surface . and perfectly safe for your eyes and skin.

Professional Anti-rain Cleaner–Cleans and polishes all glass and windows. Reliably protects glass surfaces from rainy days.
Effective And Long-lasting–The superhydrophobic anti-rain agent can keep your sight clear when driving on rainy days . making you safer . stainproof and long-lasting(Can be maintained for up to 30 days).

WideApplication-It is ideal for car windshields and side mirrors . window glass . glass doors . bathroom and kitchen mirror . and many more.
HOW TO USE:
Clean the glass with water;
Shake well and spray a little and the glass;
Apply evenly by a towel;
Wait for dryness.
SPECIFICATIONS:
Capacity: 50ml.
Product material: Liquid.
Product features Anti-fog Agent.
Form: Colorless and odorless liquid.
Material: Polysiloxane and other Nanomaterials.
PACKAGEINCLUDE:
2x Glass Anti-fog Rainproof Agent.