A magnetic ring that effectively attracts small screws and nuts for a handy screwing.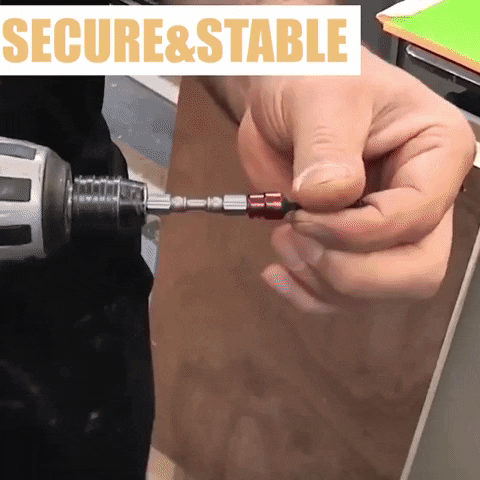 Do you experience having a hard time when dealing with screws and screwdrivers? Especially the small screws that easily falls or hard to hold in? Worry no more . introducing the MAGNETIC SCREWDRIVER HEAD!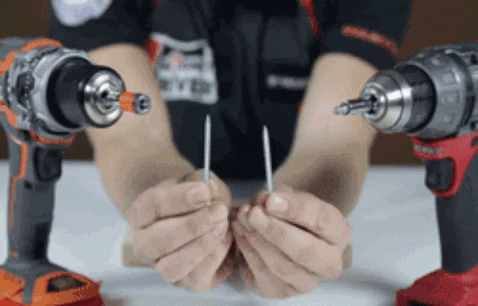 Magnetic Screwdriver Head is an INNOVATIVE TOOL SPECIALLY MADE for SCREWDRIVER. It is a MAGNETIC RING HEAD that ALLOWS the user to QUICKLY and EASILY MAGNETIZE SMALL TOOLS and SCREWDRIVERS. It is made of HIGH-QUALITY STAINLESS STEEL that is DURABLE . SKID-RESISTANT . and WEAR-RESISTANT. The MAGNETIC has STRONG MAGNETIC EFFECT that SECURELY HOLDS and MAGNITIZES the SCREWS.
Magnetic Screwdriver Head has an EQUISITE WORKMANSHIP. It has an ANTI-IMPACT . ANTI-CORROSION and DOES NOT DAMAGE the SCREW or SCREWDRIVER HEAD. It is IDEAL to ATTRACT SCREWS . NUTS . and METALLIC PARTICLES for EASY STARTING and REMOVING. It is HANDY and CONVENIENT.
SPECIFICATION
MATERIALS

High-quality stainless steel
Magnet

COLORS
PACKAGE CONTENTS

3 PCS
Magnetic Ring Accelerator ??3
6PCS
Magnetic Ring Accelerator ?? 6
10PCS
Magnetic Ring Accelerator ??10