An all mighty multifunction shovel that is perfect survival tool.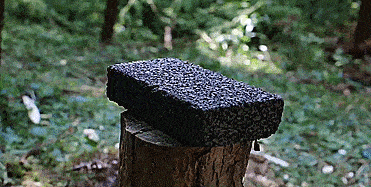 Do you love camping or outdoor activities? This is the right product for you! Introducing the MIGHTY UNIVERSAL SHOVEL!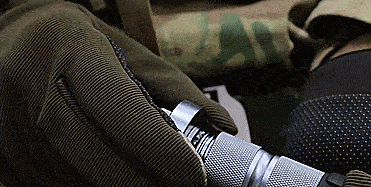 Mighty Universal Shovel is an INNOVATIVE MULTIFUNCTION SHOVEL that is PERFECT for OUTDOORS ACTIVITIES. It is a PORTABLE SHOVEL that is SUPER STURDY and LIGHTWEIGHT. It has VERSATILE FEATURES of ALL NECESSARY TOOLS that your need for your outdoor activity. It is SAFE and EASY to USE. It has its own BAG that is VERY HANDY to BRING with you anywhere.
Mighty Universal Shovel can do SO MANY PURPOSES such as Shoveling . Digging . Bracing . Cutting Logs and Ropes . Prying . Hammering . Window Breaking . Fire Starting . Loud Emergency Whistling . Chopping . Camera Tripod . Wire Clamping . Self Defense Weapon . Axe . Peeling . Chiseling . Gardening . Bottle and Can Opener . Sawing . Shearing and more. PERFECT for Camping . Hiking . Military use and more.