Express your creativity in the kitchen or crafts with this tool set.
Are you into ARTS and CRAFTS? Do you always ENJOY expressing your CREATIVITY? Here is a PERFECT SET for you . introducing the MULTIPURPOSE DCOR TOOL SET.
Multipurpose D??cor Tool Set is a PACKAGE of CREATIVE TOOLS that is PERFECT to make DECORATING EASIER and FASTER. It is made from DURABLE FOOD-GRADE material which is SAFE and NON-TOXIC. It is NON-STICKY and EASY to CLEAN. It helps you to make PROFESSIONAL-LOOKING PRODUCTS effortlessly.
Multipurpose D??cor Tool Set is IDEAL for BAKING . CAKE and PASTRY DESIGN . SOAP MAKING . and CLAY CRAFTS. It is PERFECT to IMPRESS your FAMILY and FRIENDS.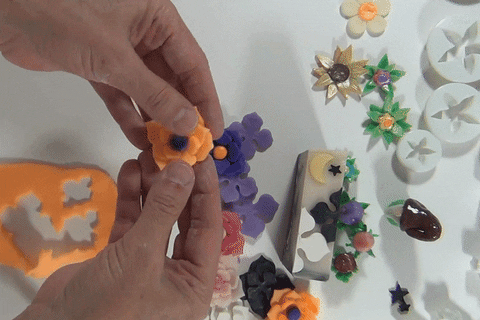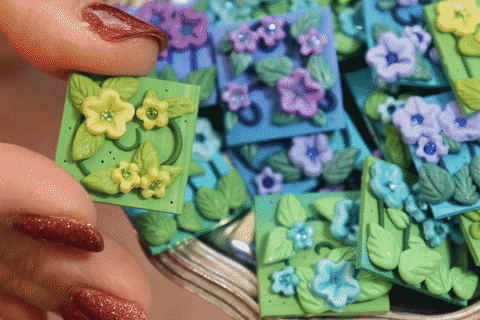 Multipurpose D??cor Tool Set comes with DIFFERENT SIZES of Starfruit Cutter . Carnation Cutter . Flower Cutter . Star Plunger . Daisy Plunger . Butterfly Plunger . Sunflower Plunger . Heart Plunger . Leaf Plunger . and TOOLS such as Bone Tool . Shell Tool . Ball Tool . Scallop and Comb Tool . Blade Tool . Taper Cone Tool.
33 PCS Plungers Cutters Set
3x Starfruit Cutter
3x Carnation Cutter
4x Flower Cutter
3 x Star Plunger
4x Daisy Plunger
3x Butterfly Plunger
3x Sunflower plunger
3x Heart Plunger
3x Leaf Plunger
4x Plum Flower Plunger
8 Pcs Sculpting Tools Set (16 Patterns . Pink)
1 x Bone Tool

1 x Shell Tool
1 x Ball Tool
1 x Scallop and Comb Tool
1 x Bulbulous Cone Tool
1 x BladeTool
1 x Flower/ Leaf Shaper Tool
1 x Serrated and Taper Cone Tool