A gift that will surely make your loved one feel special . loved and one of a kind.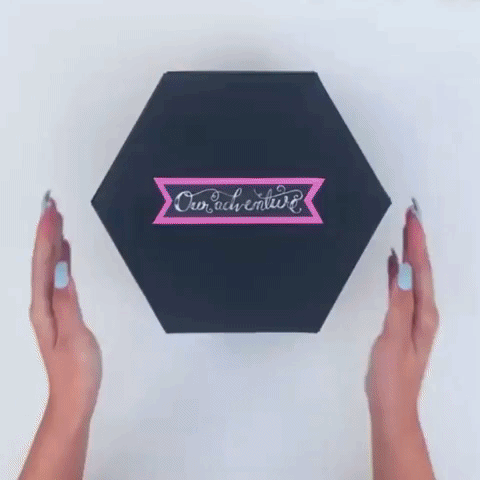 Here is a PERFECT GIFT for ANY OCCASION . the PHOTO MEMORY SURPRISE BOX . a SPECIAL PERSONALIZED gift for you special loved one.
Photo Memory Surprise Box is a PERSONALIZED MEMORY BOX that is DESIGNED to look like a NORMAL GIFT BOX but once you OPENED it . all SIDES fall back to REVEAL a LARGE MULTI-LAYER CARDS where you can start WRITING SPECIAL MESSAGES . DECORATING and PUT ON PHOTOS making it MEANINGFUL and PERSONALIZED as a perfect gift anyone will surely appreciate.
Photo Memory Surprise Box is a full DO-IT-YOURSELF customizable box. It contains REFINED TEMPLATES . SECRET POCKETS and FUN SHAPES to COMPLETE the SURPRISE. Make your loved one feel they are SPECIAL . LOVED . and ONE-OF-A-KIND.