Do you love going out the house with different HAIRSTYLE? Do you want having a SALON FINISHED HAIRSTYLE without SPENDING TIME and MONEY going to SALONS? GREAT! We have the perfect product for you! Introducing the SALON PROFESSIONAL HAIR STRAIGHTENER.
Salon Professional Hair Straightener has an INNOVATIVE DESIGN of NANO CERAMIC and IONIZED TOURMALINE plus the FLOTATION FUNCTION on the PLATES that EFFECTIVELY TAMES the THICK HAIR while STYLING to ELIMINATE the HAIR PROBLEMS such as Frizzy Hair or Split Ends.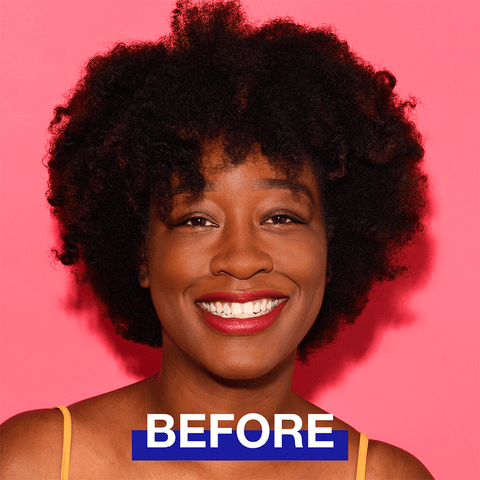 The TOURMALINE CERAMIC COATING can PROTECT the HAIR from HEAT. It has an ERGONOMIC DESIGN with COLD TIPS that EASILY STRAIGHTENS . CURL . FLIP and CURL the HAIR.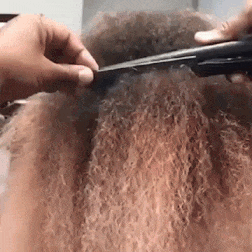 Salon Professional Hair Straightener has 90% MORE FRIZZ CONTROL and 80% MORE PROTECTION AGAINST HAIR BREAKAGE. It has a QUICK FLASH HEATING in just 30 SECONDS. It has a SWIVEL CABLE that PREVENTS the tool from getting TANGLED and KEEPS you MOBILE.