A new convenient way to remove paint . rust and stains through sand pressure.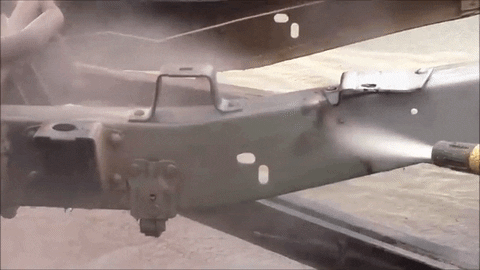 Do you spend HOURS on STRIPPING OLD PAINT and RUST by Hand while USING HARSH CHEMICALS? Worry no more as we introduce you the SAND BLAST CLEANER!
Sand Blast Cleaner is an INNOVATIVE PRODUCT that lets you CONVERT your PRESSURE WASHER into a SAND PRESSURE CLEANER to EFFECTIVELY REMOVE and CLEAN Paint . Rust . Graffiti . and other HARD TO REMOVE STAINS INSTANTLY and EASILY!
Sand Blast Cleaner is SPECIALLY DESIGNED to WORK with an ELECTRIC PRESSURE WASHER. It has a PREMIUM TUNGSTEN CARBIDE NOZZLE CONE . STAINLESS STEEL NOZZLE TIP and BRASS HEAD for ULTRA-DURABILITY and ECXCELLENT PERFORMANCE. It has an 18FT SUCTION TUBE for an EASY SAND APPLICATION.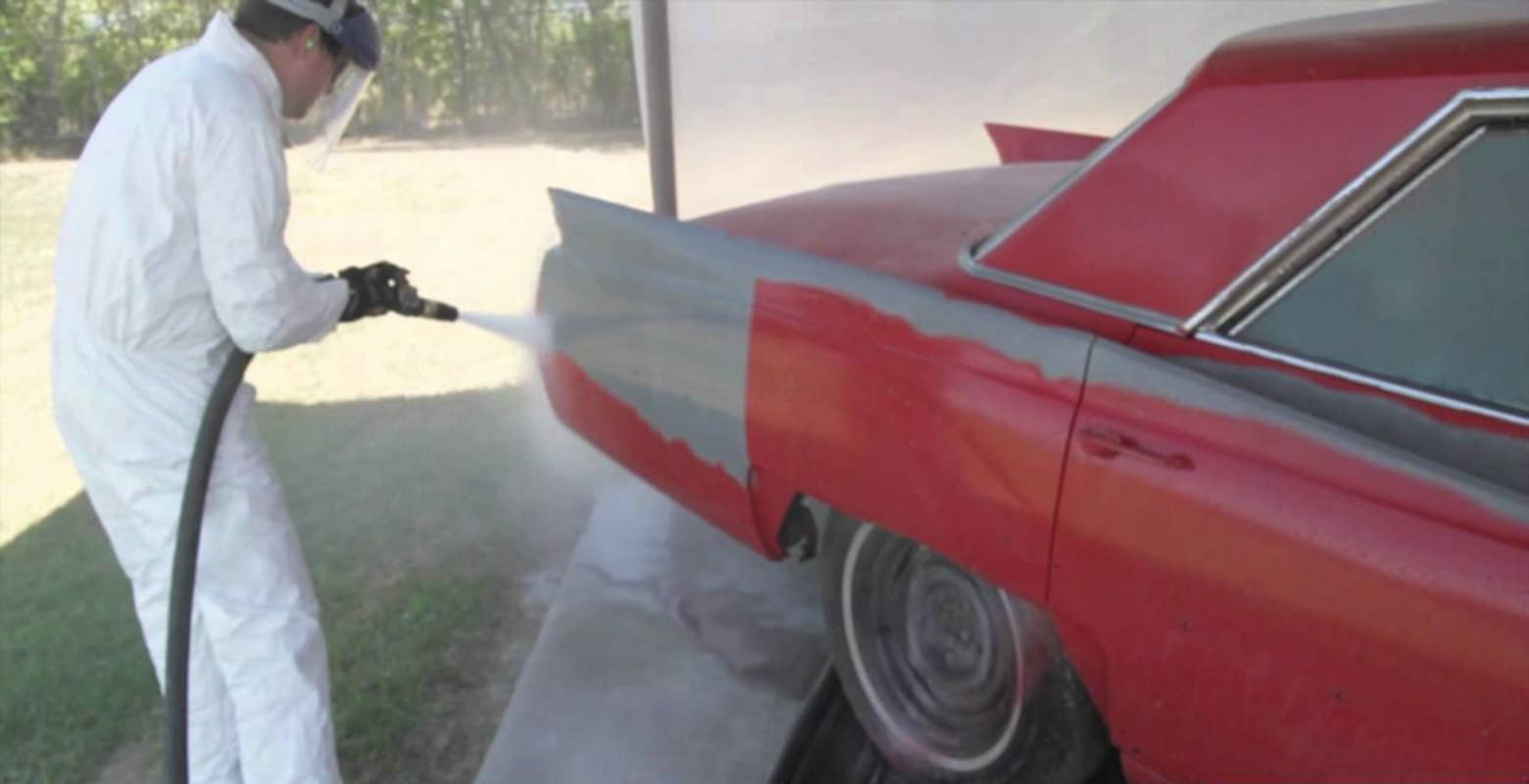 Sand Blast Cleaner has a HEAVY DUTY commercial pressure kit with 4000 PSI and a ?? Male Plug inlet to CONNECT to your WATER PRESSURE WAND. It is EASY to USE just ATTACH the KIT to the PRESSURE WASHER and PLACE the SUCTION HEAD to the BAG of DRY SAND and you can start cleaning and removing the area you want to clean!
Specification
Materials: plastic . copper . stainless steel

Tube length: 3m

Type: sandblasting tube
Note:

Do not let children play with this product.

When not in use . store in a place that is not exposed to sunlight.

Please allow 1 – 3mm error due to manual measurement.