A visor that provides full protection to whole face from harmful transmission.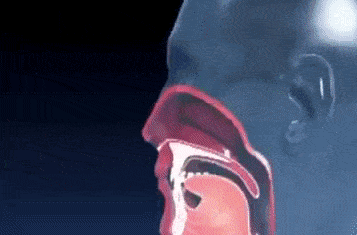 Don't leave the house unprotected! We offer you an easy and safe way to protect yourself from harmful microorganisms as we introduce you the Spatter Face Guard.
Spatter Face Guard is an INNOVATIVE FACE SHIELD that has an HD OPTICAL VIEW to ENSURE a CLEAR SIGHT while PROTECTING your EYES . NOSE . EARS . and MOUTH from HARMFUL PARTICLES such as Sand . Dust . Tough Wind . Pollen . and Pollution and more. It FULLY PROTECTS your FACE from having DIRECT CONTACT and PREVENT them GOING INSIDE your BODY. It has a COMFORTABLE BAND that you WEAR through your HEAD WITHOUT DISCOMFORT.
Spatter Face Guard is IDEAL for ALL AGES from KIDS to ELDERLY. It is ADJUSTABLE and can be worn by BOTH MEN and WOMEN. The SHIELD is EASY to CLEAN as it can BE WIPED . WASHED and DISINFECTED. It is GUARANTEED to be HARMLESS to your VISION. It is REUSABLE and GUARANTEED to PROVIDE PROTECTION for a LONG TIME.
SPECIFICATIONS
Measurements:

29 x 22cm

Color: Clear
PACKAGE INCLUDES